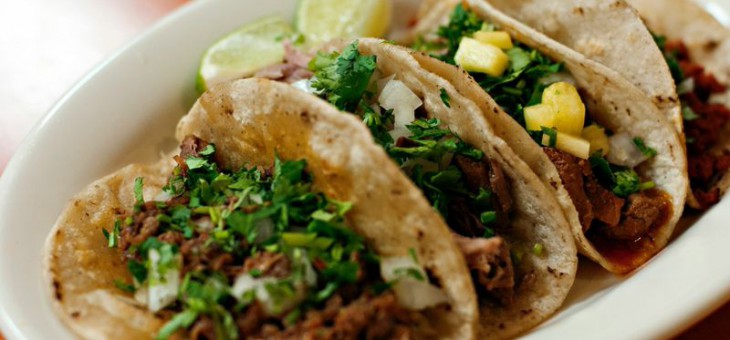 Rice flour, millet, chickpea, hemp—these days there are so many gluten free options it can make your head spin. But did you know the Aztecs found one simple and delicious option thousands of years ago? Masa. Made from corn and water, this fresh dough is both delicious and gluten free. The special process used to make masa also allows our digestive systems to more easily access the nutrients of the corn, especially niacin. So it's not only delicious, it's healthy too!
Today, masa is best known for its large influence in Mexican cuisine singulair dosage. At Sancho's Authentic Mexican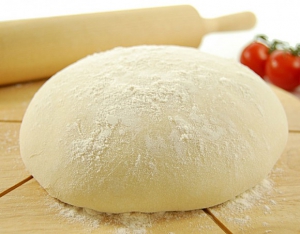 Restaurant, there are a wide variety of masa based items on the menu. Everything from our tacos, to stuffed gorditas, topped sopes and fresh made tamales are all gluten free. Unlike many Americanized Mexican restaurants, we also don't thicken our salsa with flour–so you can rest assured your meal is gluten free. But unlike many gluten-free dishes, these won't break the bank. Tacos are only $1.75 and can even be enjoyed for $1.25 on Taco Thursdays!
So if you're tired of the often dry and expensive gluten free faire, try Mexican food at Sancho's. Our food is made the authentic way.